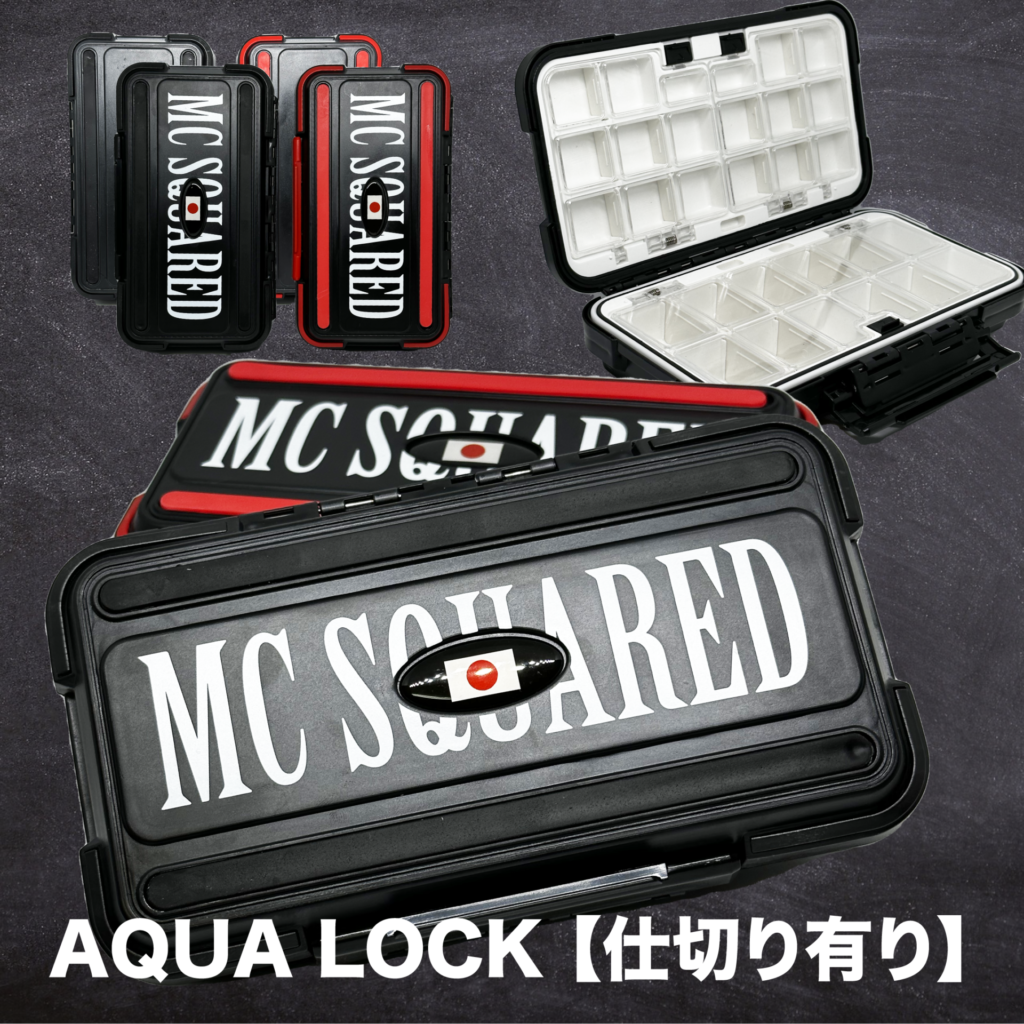 Ideal for bulk storage of sinkers and small items!!
The subdivided storage space allows you to easily manage items by size. You can check missing items with a single glance. Uses waterproof packing to achieve waterproofing in locked state. Even if it suddenly rains or gets hit by waves, you can keep the contents dry.
Tough design that resists impact when dropped!!
The water-proof design protects small items and fishing equipment inside, ensuring your important items are well protected. By increasing the area of ​​the rubber, you can rest assured that it will not slip even when the boat is shaking violently.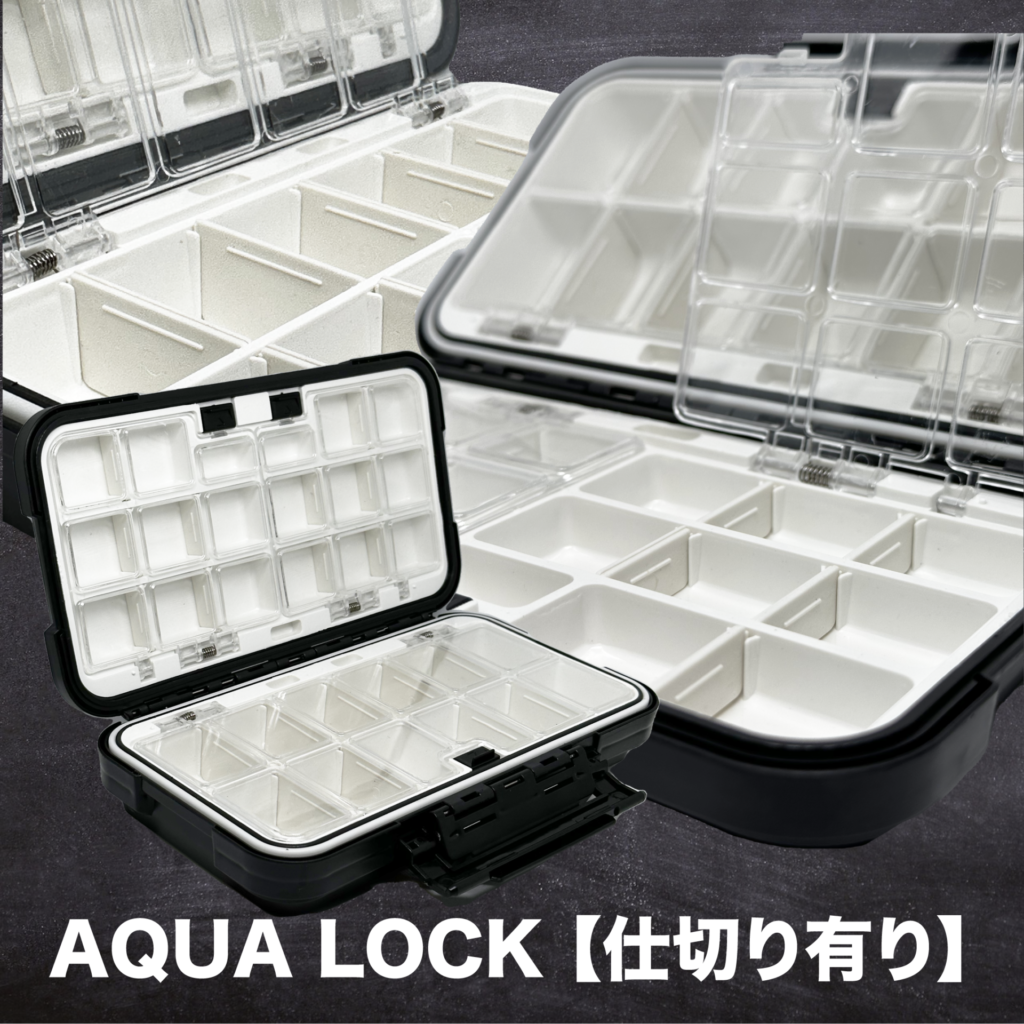 STYLE to choose from!!
Please choose the type with or without partitions according to your usage. The partitioned type is designed so that the lids meet in the middle for easy removal when the inner lid is opened. The type without partitions also provides a large space to store used needles and other items and organize them after fishing. It is strong enough to withstand rough handling without any machining. Therefore, we offer our products at a more reasonable price than other companies' products.