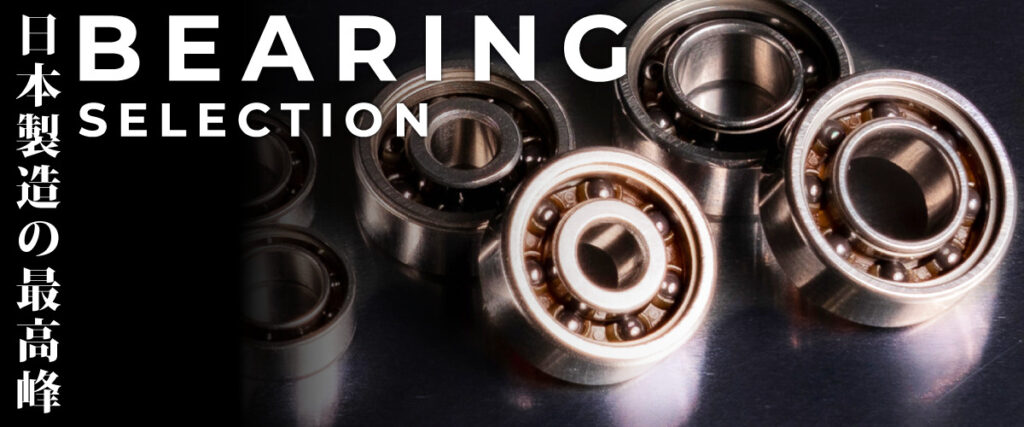 CERAMIC DOUBLE BALL BEARING
It is the first genuine bearing in the whole world. Instead of putting two bearings together, we created a mold from scratch to make this product, eliminating waste. Pursuing purely the best bearings, the ceramic ball part is also triple-polished with the best technology, and each ball is manually inserted one by one, so only 5 can be made per hour. Since it takes time to manufacture, annual production has been decided, but the manufacturing is progressing smoothly, so please wait for a while.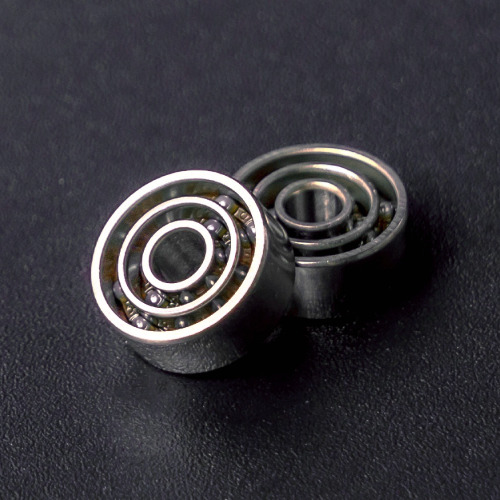 CERAMIC BEARING
Uses triple polished ceramic balls with the world's highest polishing technology. The lightness of the initial movement has increased dramatically, and you won't get tired even if you cast for a long time. It is ideal for all styles, but we recommend it to those who are good at fine pitching. It is a bearing that can expand the casting area so that it can reach places that could not be reached with a land cast. Please come and experience it.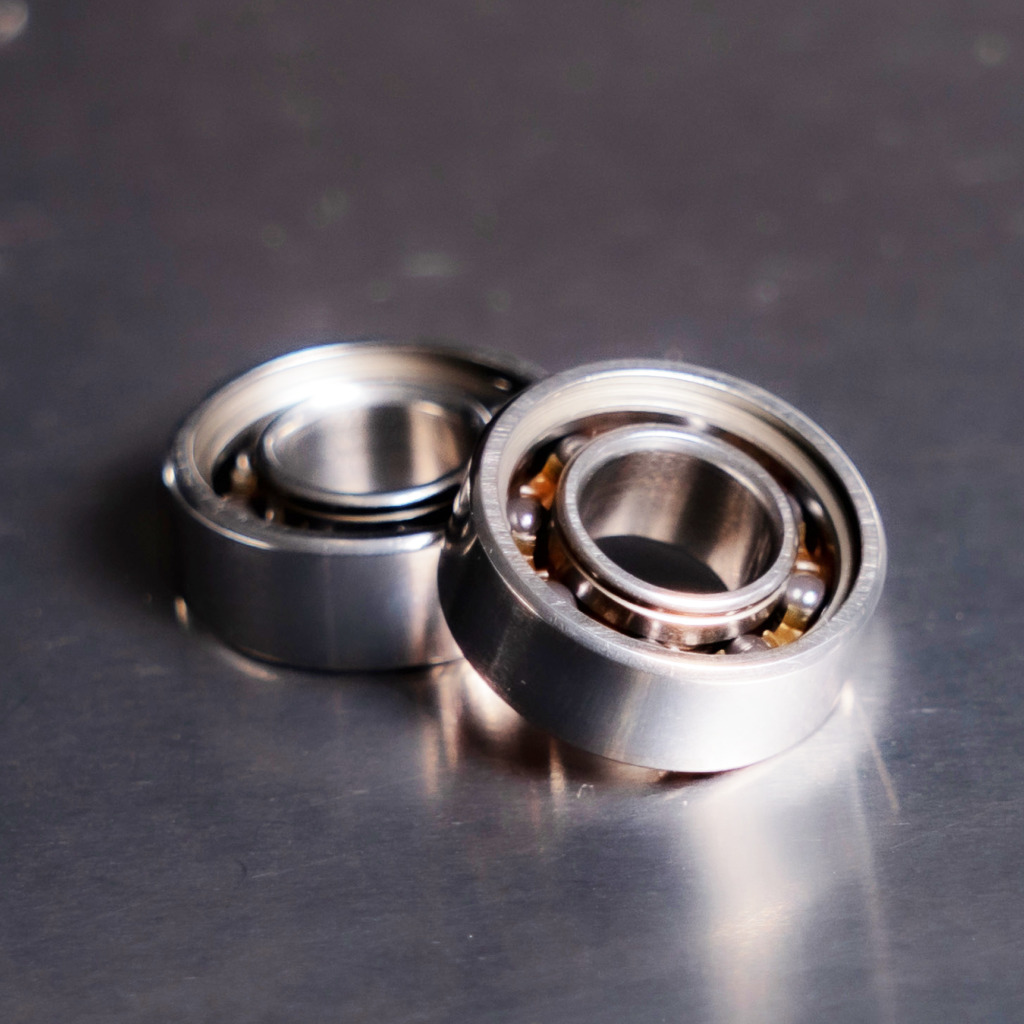 STAINLESS STEEL BEARING
We created it as an entry model that you can purchase at a reasonable price while maintaining the best polishing technology as it is for ceramics. It is a little inferior to ceramic in the initial movement, but once it starts turning, you can earn a flying distance with tenacious elongation. It is recommended for those who want to enjoy powerful fishing with high rust resistance and durability.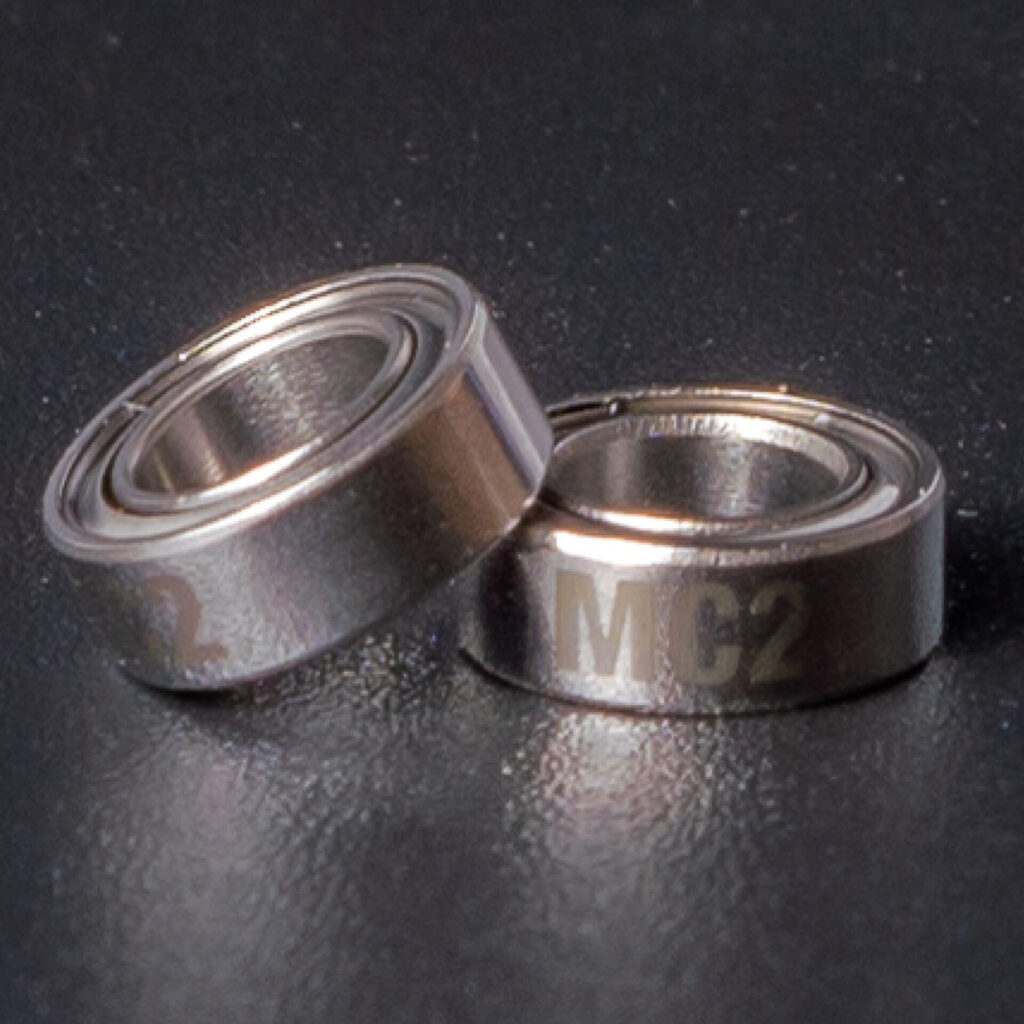 We have over 100 years manufacturing experience
We calculated the load and number of revolutions during fishing, quantified it, and developed a specially designed bearing for the reel. It is a special bearing made only for the reel that measures the reel precisely and cuts it in units of 1/1000. We have created something that other companies cannot imitate, so please experience it for yourself.