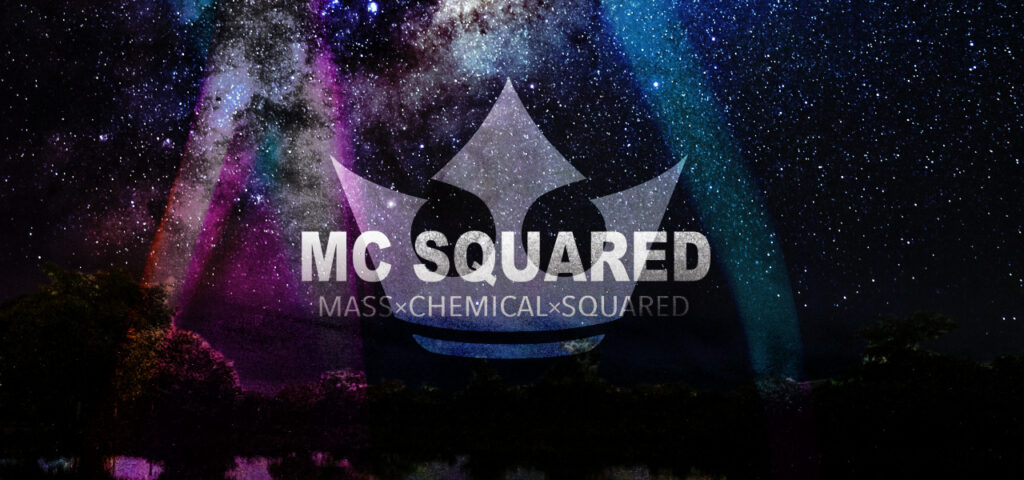 BRAND PHILOSOPHY
Various things have been born with the power of science and continue to progress day by day. But you can't create something out of nothing. It was launched with the aim of giving the power of science to mass (substances) around the world and creating completely new energy. We want to create products that have never existed before, add new power to existing products, and create products that surpass them.
By referring to everyone's opinions and knowledge, we will create something that cannot be imagined. I would like to make such a brand. One step at a time, but I hope we can continue to move forward together.
Make fishing more fun and comfortable. We will provide the best products that support such a fun fishing life and the tournament scene.
First, the reel is precisely measured, cut in units of 1/1000, and dedicated bearings for the reel are manufactured. We would appreciate it if you could make a really good product that can only be realized as a manufacturing company and make it your standard. We also want to make high-end products based on your feedback.
MC SQUARED